Lite
$

15

/ per year
5GB Disk Space
Unlimited Bandwidth
2 Cores & 2GB Ram
cPanel & CloudLinux
Bolt
$

10

/ per month
10GB Disk Space
Unlimited Bandwidth
4 Cores & 4 GB Ram
cPanel & CloudLinux
Thunder Bolt
$

20

/ per month
15GB Disk Space
Unlimited Bandwidth
8 Cores and 8 GB Ram
cPanel & CloudLinux
Setup Instantly
Account will be activated instantly as you pay.
Free Migration
Migrate from your previous host absolutely free.
Monthly Contract
No long term contracts, payments on monthly based.
No Setup Fees
No extra setup costs or any other additional charges.
Money Back Guarantee
7 Days Refund for monthly & 1 Month for yearly plans.
Unlimited Traffic
Flat Unlimited Traffic per Month.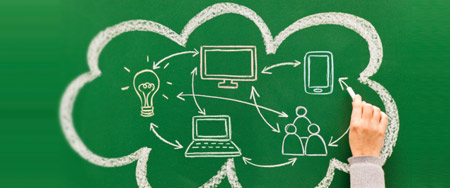 Automatic Backups
Our shared hosting comes with automatic remote backups at very cheap rates which takes backup of your account automatically on a remote hard drive. Automatic Remote Backups can be purchased on weekly or daily schedule with keeping of upto last 5 backups.