We are more than just a Web Host. Our company is not only serving our own infrastructure but We are providing Managed Support for all Cloud Services likes Amazon AWS, Azure and Google Cloud.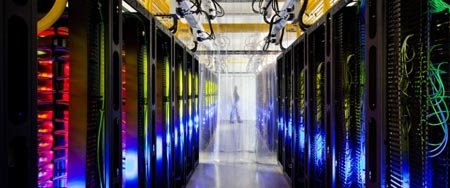 Fully Managed Support
Our specialized team will be able to assist you in IT Infrastructure setup, maintenance and support from our highly experienced team. Our team is capable of handling your Cloud Infrastructure hosted at Amazon AWS, Azure or Google Cloud from Traditional System Engineer to DevOps.
---
KVM Virtual Private Server
Virtual Private Servers are still shared yet but enables you root access, so you can install and configure it according to your requirements. KVM gives you so far best and pure hardware based virtualization which ensure you guaranteed amount of CPU & Ram. VPS features like 1-click OS install gives a faster way to switch OS at any time.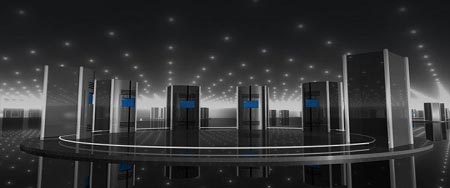 I have been hosting my sites and files with 7skyhost servers since 2011, they have offered full support since day one with dedicated servers and also vps. I was able to hire 2 servers during the period at affordable prices. They are very conversant with most cms, especially phpfox, joomla and wordpress. It has been an 3 year worth it, they understands the plight of their clients especially when payments are concerned. I would recommend anyone to using their services. Thanks Salman for your continued help… Twitter @Sammiekeige
We have been working at a Budget Web Design company and belive me we have tested a lot of hosting services around the globe.There are some costly hosting companies that you may think is good for you and are some cheap that are not reliable for your clients and web sites. One day we have come across with 7skyhost hosting company that has been demonstrating outstanding support facilities along with up time servers performance.To be honest we had experienced some up and downs with 7skyhost company but every time we are in trouble 7skyhost incredible customer support are in lightening speed with us resolving 100% any issues we ever had. Hereby based on our long time experience we have come to understanding that 7skyhost server hosting company is the one of the most reliable companies we trust our projects to. Thanks guys for your great work and passion we have found working with you for already a few years 🙂