Virtual Private Servers True Hardware Virtualization
Level One
$

20

/ per month
4 CPU cores
4 GB Ram
1 GB Swap Space
20 GB SSD
5000GB Bandwidth
100Mbps Speed
1 Month Contract
Level Two
$

30

/ per month
6 CPU cores
6 GB Ram
1 GB Swap Space
30 GB SSD
7500GB Bandwidth
100Mbps Speed
1 Month Contract
Level Three
$

40

/ per month
8 CPU cores
8 GB Ram
1 GB Swap Space
40 GB SSD
10000 GB Bandwidth
100Mbps Speed
1 Month Contract
Setup Instantly
VPS is delivered instantly within 5-10 minutes.
Free Support
Our team helps your in setup and migration for free.
Monthly Contract
No long term contracts, payments on monthly based.
No Setup Fees
No extra setup costs or any other additional charges.
Server Location
VPS are available from Europe Data Center only.
Huge Traffic
5 – 10 Tera Byte traffic per Month.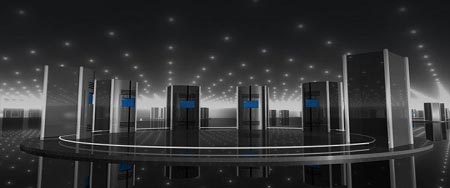 Virtualizor Control Panel
Our KVM based vps comes with Virtualizor Control Panel, which let you manages your vps with variety of OS installation such as Centos , Ubuntu or Debian. This panel also you start ,stop , reboot and forceful power off feature. VPS also comes with VNC viewer, which let you display vps like live computer. KVM virtualization donot let you do overselling as KVM based VM gives you dedicated resources.